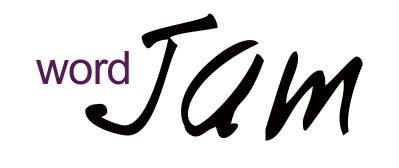 The Spring Equinox is a time to play,
While the sun is up and throughout the night...
From 1pm 'til midnight the following day
We'll jam our words – release our insights ....
This is the place to Jam.
The thread will be unlocked when we begin.
Enjoy the bloom of verse ....
It is a garden. Dig it. Dig in!