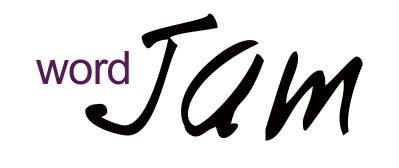 Welcome, travelers, explorers,
discoverers of routes and passages,
seekers of alternate vantage points,
wanderers past horizons with
unplanned itineraries!
Welcome sailors and pilots,
passengers and those who steer
the helm, those who ride the road
to distant shores, those who guide
tours, those who document in
journals, those who relay
connections to relative
strangers, those whose feet
cannot be planted in one place,
those who are on the lam!
This is the place for the Jam!
______________________
Please note
-
This is a
Special Edition Word Jam.
Feel free to illustrate your words with
photos or other images which you have
created. If you use an image created by
someone else, it is important that you
credit the photographer or artist and refer
to the URL where you found the image.
Please be careful not to post copyrighted
images. Thank you!