happy feast!
celebrations of merry pranksters
and under the table pirate entrepreneurs
and holly and such
blessed by sunshine and balm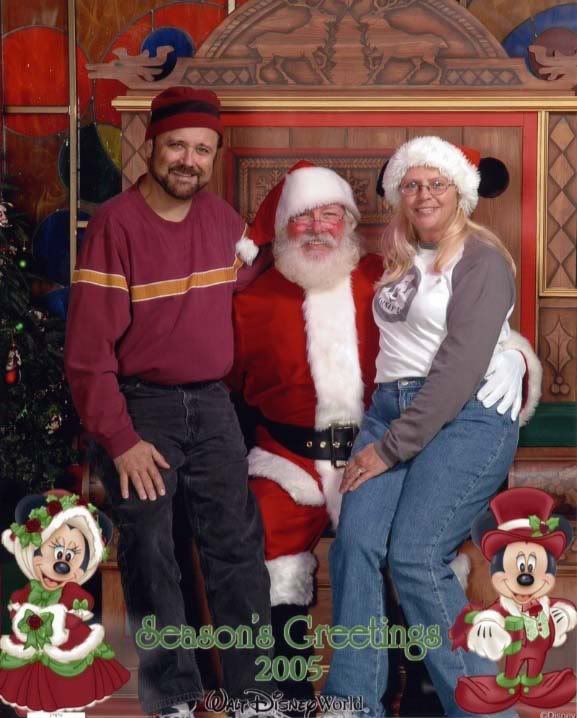 Dear Friends and family December 2006
Christmas greetings and holy day hellos to all
We are doing well here in st Pete, Suzie had surgery and is now a-ok!
She has been exercising a lot and dropped 25 pounds, mercy!
We have our Hollydays décor up, laurels and lights and the most beauteous tree ever. We will celebrate on Christmas eve with her two local kids and their families, Her son Brian was recently engaged to April, a bohemian rhapsody if ever there was one! Her daughter Lindy, with hubby Steve and two sons, auStin 9 and Nathan 2, and our 3 cats and their 1 all together for ham and fixins.

AuStin's soccer team won the championship, yippie it was a great game, especially since last year they did not win a game. Brian is auditioning with a ska band. Lindy now is self employed with a chair in a new salon and is doing well.

I have continued to stay connected with Veterans for Peace. We recently had our first annual holy days banquet with 200 attendees. I have had more letters printed in the St. Pete Times, spoken on air via local community radio, Veterans day anti-Iraq war activities, much discourse about this and associated issues ongoing with "on-line" friends from Israel to Syria to Argentina and Canada and across America. Suzie and I hope and pray for our soldiers' safe return and an awakening among the American people that includes common sense, yes, that is our prayer.

We continue to look forward to the coming year with renewed hopefulness and vigor. Peace and goodwill to all. Suzie and Jimbo, XMAS '06
Oh yeah we saw a reindeer with shades playin a peppermint guitar!

reindeer with green shades playin the peppermint guitar
wants to bop her hoppin hoofs on the rooftops of the world.