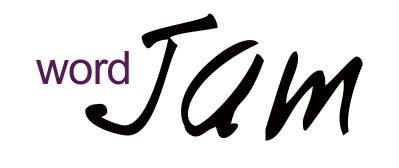 Welcome!
The Instant Gratification Gratitude Jam
is here on this thread!
11/23 - 11/25/07
We are grateful you are here!
Did you bring your own muse?
Will you spin off of others?
Tell us what instantly gratifies you...
Is it something old, something new,
something which particularly resonates in your spirit?
Share your poetic examinations, please,
so all can hear it!
Raise your hearts and voices to the sky
and tell us why you are thankful in instants
and poetic telegrams...
you are here.... Let there be JAM!

GO!