Announcement -
http://www.studioeight.tv/phpbb/viewtopic.php?t=12089
March 8-16, 08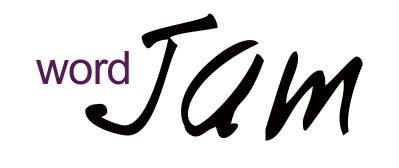 Well, now that you're here, what can't you wait for?
Tonight? Tomorrow? Next week? We couldn't wait
to Jam with ya.... what a treat!
Who goes first?
Anybody out there who can't wait?
Kick out da jams, man!
It'll be great!
(Just settin' it up .... waitin' for the drum roll.
Lift the wait off your shoulders... lose all control.
Why not? Give it a shot, yanno?
GO~!
)