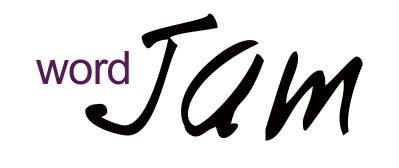 Here is the
Jam Announcement
.
Please use this thread for the jam.
Additional threads posted to this forum will be moved to another location.
This jam will feature the paintings of Garry Merola (gmart)
as banners at the top of the page. Thank you, Garry!
_______________________
And so we are here again, once more
the day when the sun is the farthest
from the equator and the way the earth
sits atilt on its axis causes more darkness
than light. But right at the very time
we arrive, light begins to seep through a
newly opened blind, our days become longer,
our bond stronger, our recognition of life cycles
renewed! And we will jam until the year is new!
Welcome to the
Solstice through New Years Light-the-World Jam!
Bring your open spirits, your poetic voices, your choice to post
cadence, meter, image, thought or insight!
Celebrate the season! Join in the light
from dawn to dawn! Jam on!
.
.