This is the main Jam Thread ... Use this thread to post! I will attempt to merge other posts in this forum with this thread.
Important Note:
If you get an error message while posting, please come back later. We are hoping for no technical difficulties but it is possible. Thank you!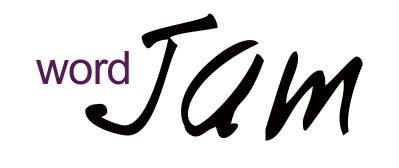 Aha! There you are!
Those transitioning from wherever to there,
those who don't know why they're here
but know that they must be!
Those who are ready to witness
the change of seasons with word unity,
verses to praise the way life is in motion!
Let an ocean of words spill on this page!
Welcome to all poets and word slingers!
You have entered the
Transition Jam
stage!
Let the festivities begin.