Posts: 691
Joined: September 11th, 2004, 6:48 pm
Location: Gloucester
---
Posts: 1112
Joined: August 30th, 2004, 2:18 pm
Location: Chicago
Contact:
those were excellent! Why was he out there?! Filming, I suppose?! And where is exactly is out there? LOL.
---K
sometimes I just like to breathe.

www.technicolorfraud.blogspot.com
---
Posts: 691
Joined: September 11th, 2004, 6:48 pm
Location: Gloucester
Steven Spielberg flew over Ware Neck in Gloucester County VA. on his way to Washington DC where most of the filming was shot for Minority Report. He saw an ineteresting house on a small island and out of the blue wanted to do some scenes at the house. He contacted the owners and rented the island for a month and shot several scenes there. No one was allowed to enter the island during the filming but the film crew including Tom Cruise came out one evening and filmed some driving scenes. When the movie was done maybe five minutes of what they filmed was included in the movie.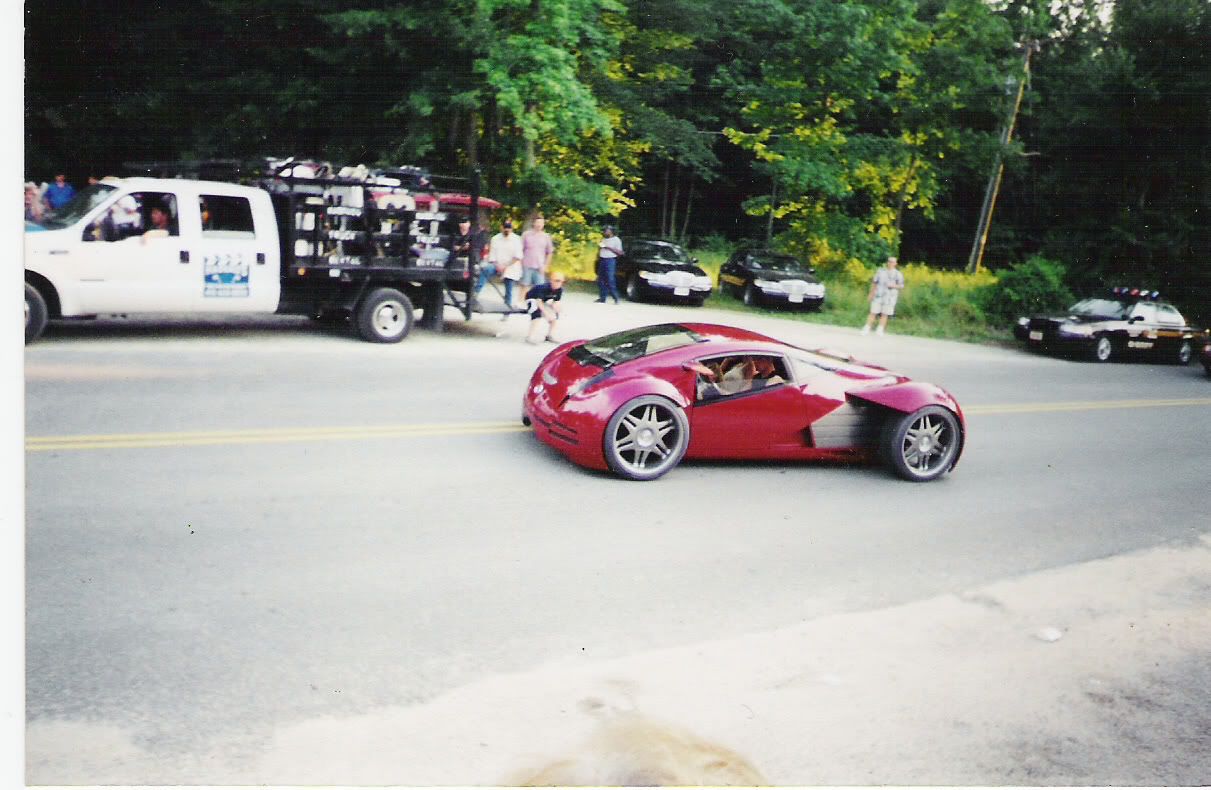 Here is a shot of Tom in a Fururistic Lexus.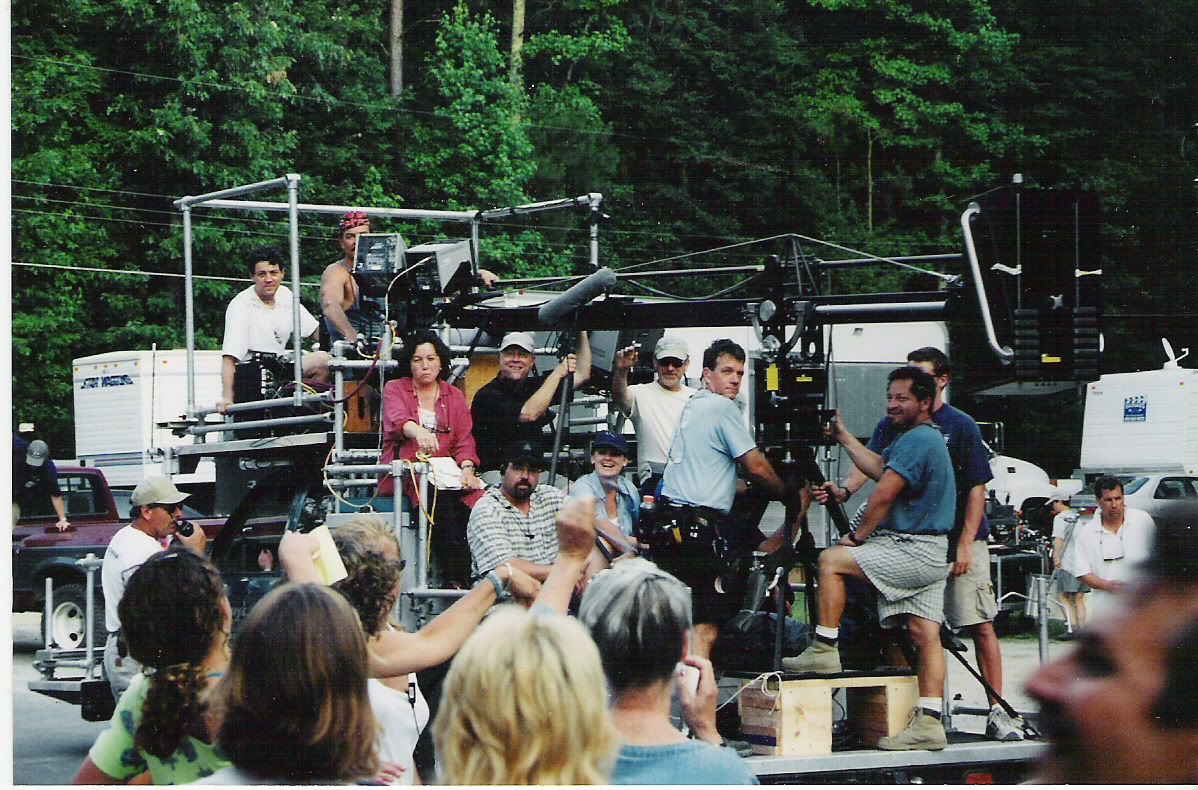 A better shot of Steven Spielberg.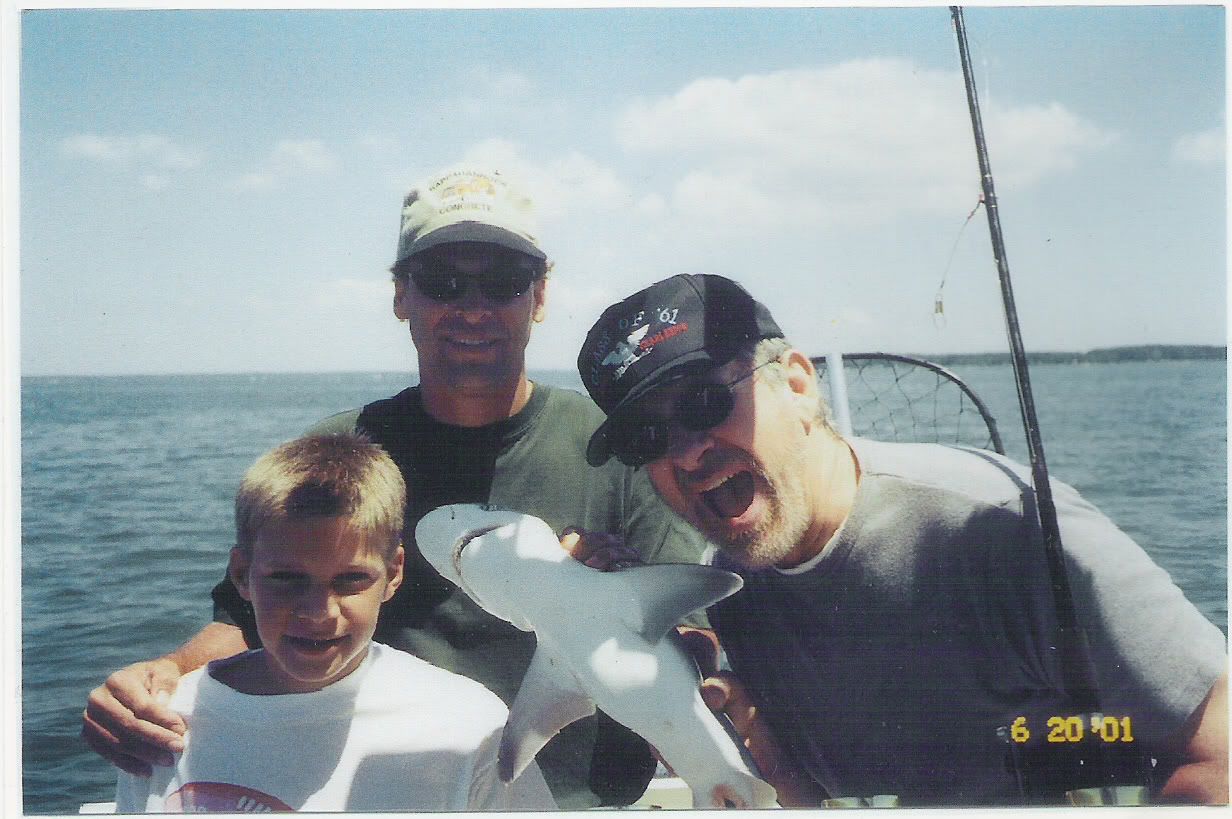 This shot is of a local man who had the oppertunity to take Steven fishing The trip only lasted forty-five minutes but the producer of the movie Jaws managed to catch his first shark. Because of the persicution his movie caused toward sharks, he insisted the shark be released unharmed.
Eventhough I live in the sticks, off the beat and path a lot sure goes on back here. Definately an interesting place.
---
Posts: 1112
Joined: August 30th, 2004, 2:18 pm
Location: Chicago
Contact:
you should definetly consider a career with a travel agency!! LOL. I'll be there next week. hahahaha. Thanks for the pics though... fucking excellent!
sometimes I just like to breathe.

www.technicolorfraud.blogspot.com
---
Who is online
Users browsing this forum: No registered users and 1 guest