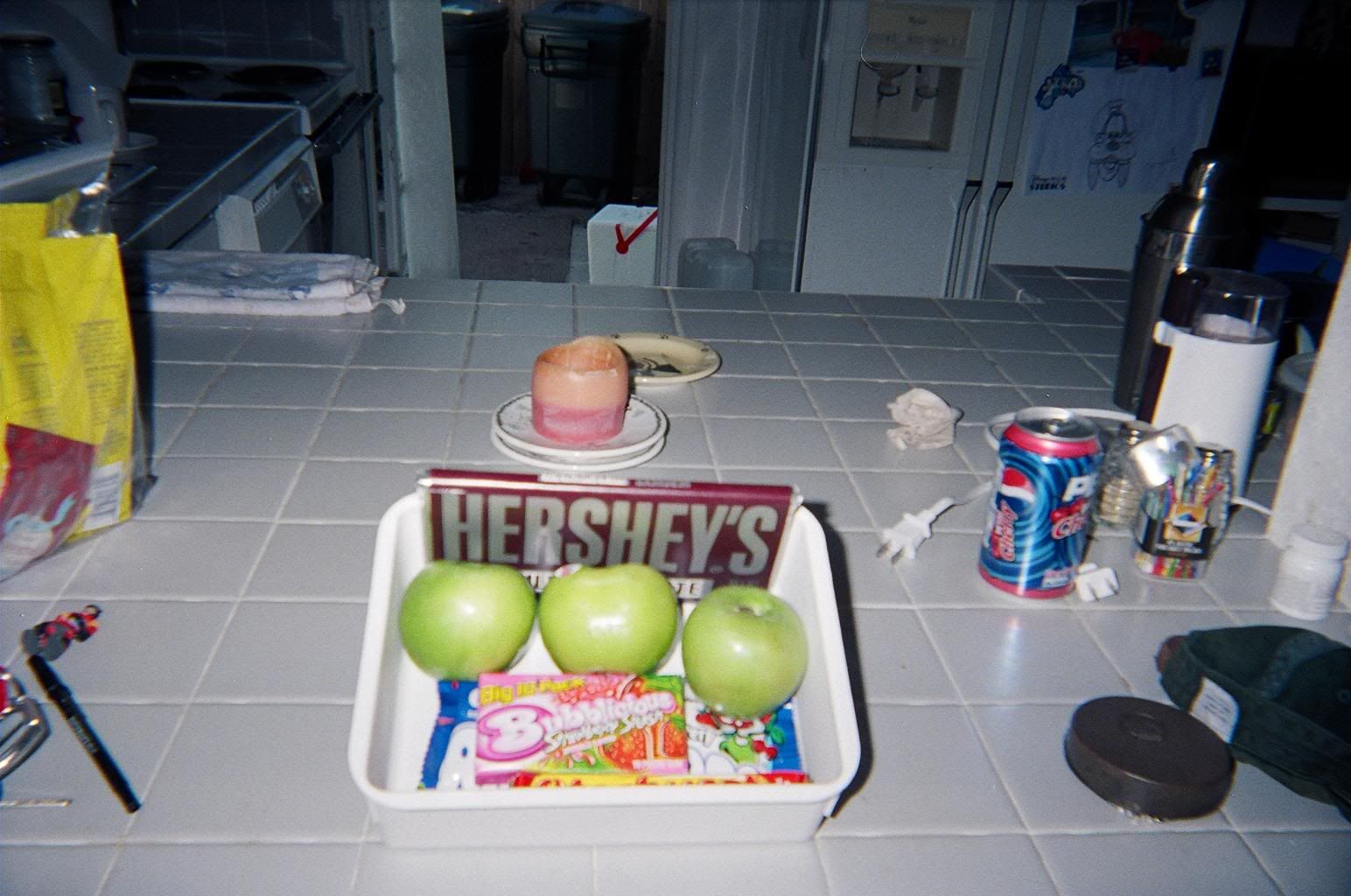 spontanaous creativity'l get you every time.
My rendering of Goofy is magnetized on the fridge.
[color=darkcyan]i'm on a survival mission
yo ho ho an a bottle of rum om[/color]
---
Posts: 1631
Joined: August 19th, 2004, 8:30 am
Location: Los Angeles, CA USA
Contact:
Great subject Jim. Now paint ( or pastel) it . . .


--Z
---
Posts: 691
Joined: September 11th, 2004, 6:48 pm
Location: Gloucester
Hmmm, now that's a nutritious breakfast. Sure beats the nuts and berries I had.
---
Jimbo's got a camera!!!!
There'll be no stopping him now!!!
And he's got the eye!!!
I have to go blow up Goofy....

er, you know, make him larger so I can see him better.....
I used to walk with my head in the clouds but I kept getting struck by lightning!
Now my head twitches and I drool alot. Anonymouse

[img]http://img.photobucket.com/albums/v475/mousey1/shhhhhh.gif[/img]
---
Posts: 20107
Joined: October 24th, 2004, 12:29 pm
Location: Oz or somepace like Kansas
nice shot
As soon as I can afford to get some batteries for my sister's camera I would like to do some work area pictures.
Blowing up goofy.
for some reason that reminds me of a Virginia Wolfe quote.
and then of course I

---
i made the sketch of two cats finished it reworked it this morning. I can seel what Z is tal;king about, when you go back to the sketch, as I do, and reinforce lines that just appear and strengthen the darks and lites, it is invented somehow.
Goofy on the hate=free zone, the fridge.
[color=darkcyan]i'm on a survival mission
yo ho ho an a bottle of rum om[/color]
---
Who is online
Users browsing this forum: No registered users and 1 guest