Posts: 691
Joined: September 11th, 2004, 6:48 pm
Location: Gloucester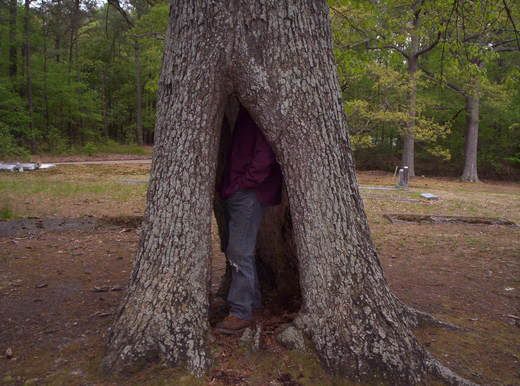 Sober Duck firmly stuck inside a hollow tree.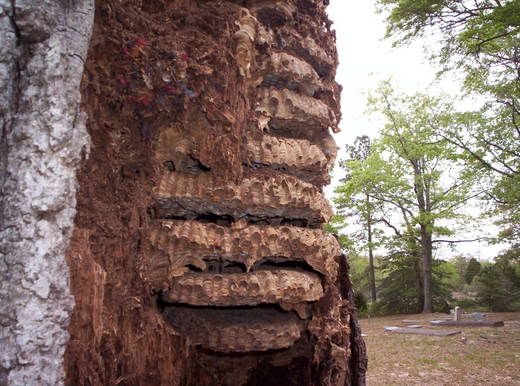 Hive
Big hive.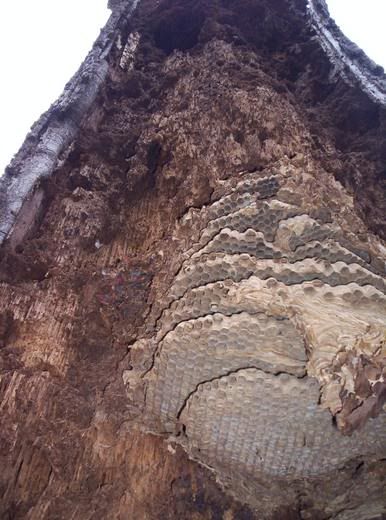 Really big hive.
---
Posts: 1112
Joined: August 30th, 2004, 2:18 pm
Location: Chicago
Contact:
wow!! only in sober's neck of the woods might he find a place to hide and overdose on Studio eight aside from his house.

--k

p.s great photos!
sometimes I just like to breathe.

www.technicolorfraud.blogspot.com
---
Who is online
Users browsing this forum: No registered users and 1 guest