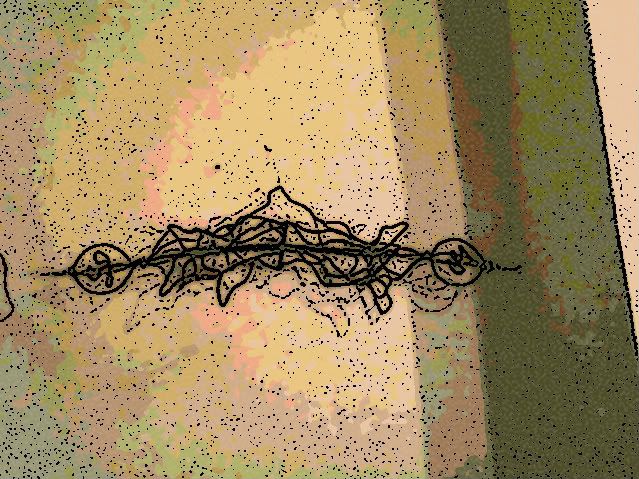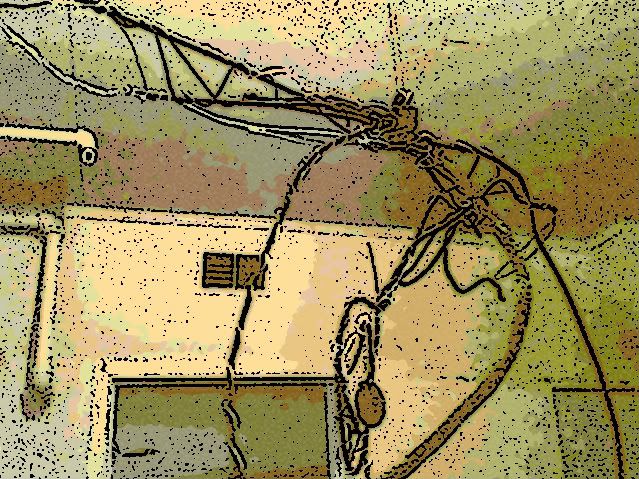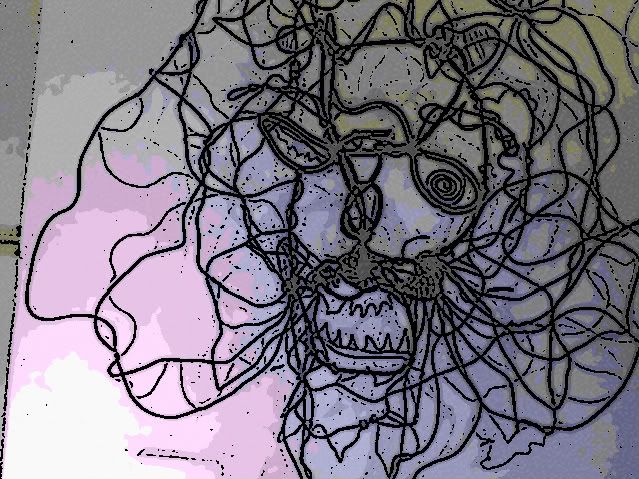 #1- tibetan thunder
#2-paintings by steven orrence (my collection)
#3-mobile in progress
#4-lion
me I feel like I'm becoming some kinda Kung fu t.v. Priest.....
---
i like the lion! being a leo and all

---
---
Posts: 691
Joined: September 11th, 2004, 6:48 pm
Location: Gloucester
#4 Lion is my favorite. When I was in graphic arts class in high school(about a hundred years ago) I traced and etched the Santana albulm that had a lions head with naked women in it's mame onto plastic with a needle and using ink transfered the likeness to paper. Man your #4 lion brings back memories. Thanks!!!
---
---
---
Who is online
Users browsing this forum: No registered users and 1 guest