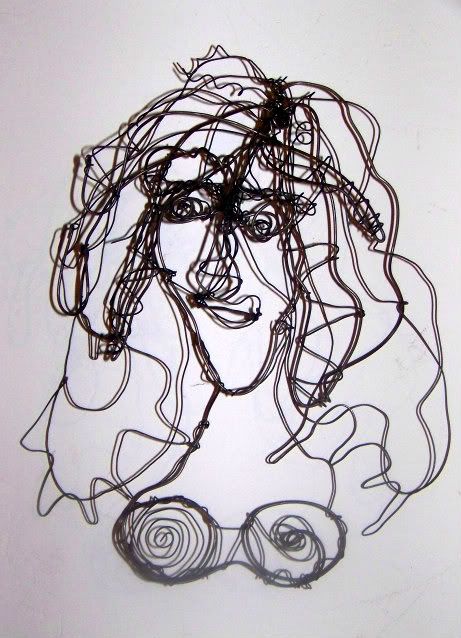 tonya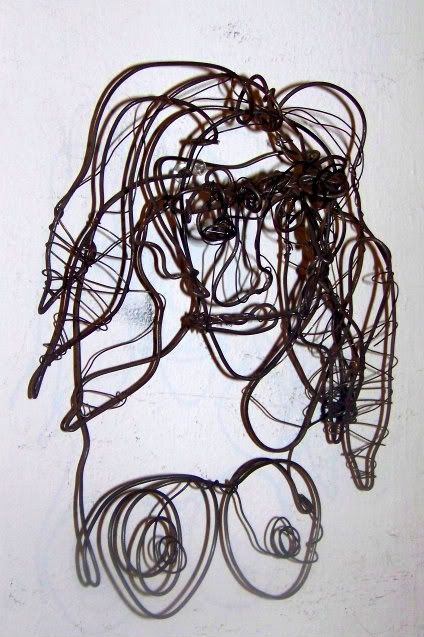 julia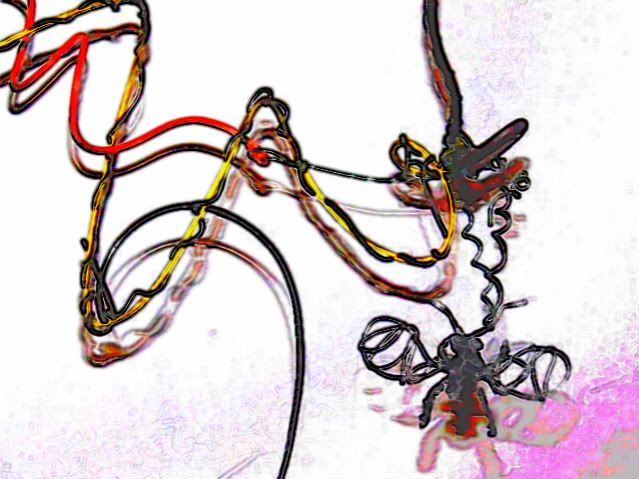 dead bee's do sting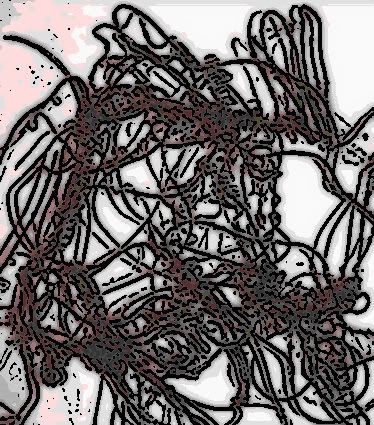 wired labyrinth.....(from wence they come)
me I feel like I'm becoming some kinda Kung fu t.v. Priest.....
---
wired wenches
a better receptacle than plastic
for holding provisions
and for the current to travel through
from first pass to last -

Thx Mark.
Doll, you may have found a place of rest but I'm still on the trail.
---
you're a wire wizard. so much detail. love it.
---
Who is online
Users browsing this forum: No registered users and 1 guest