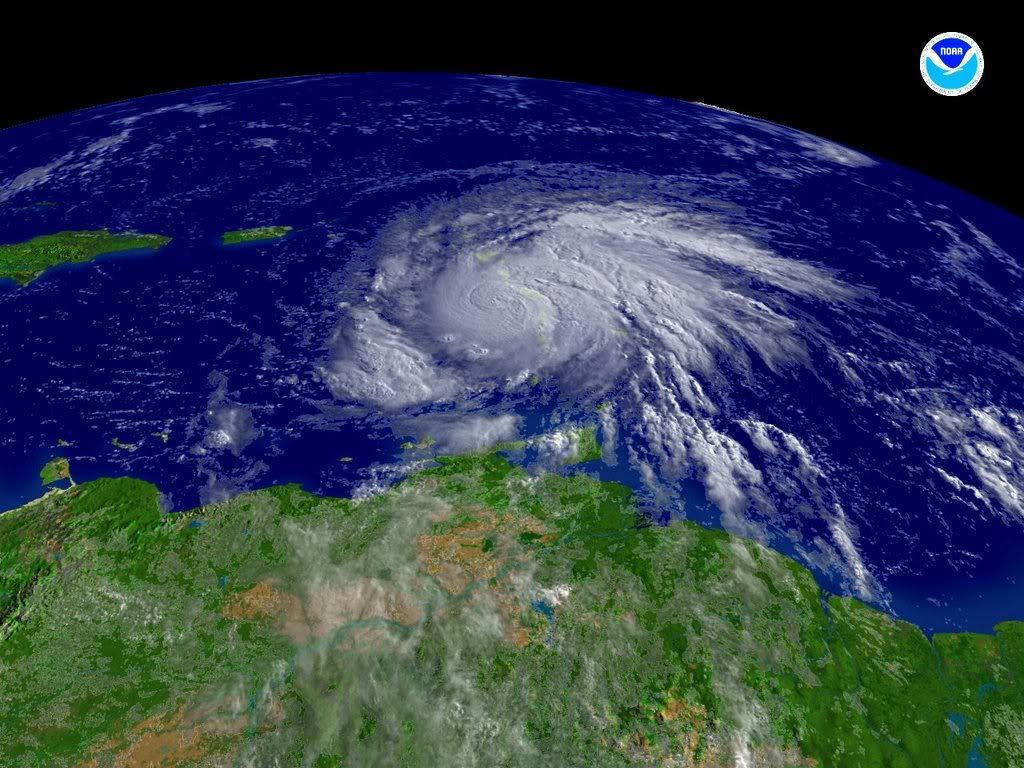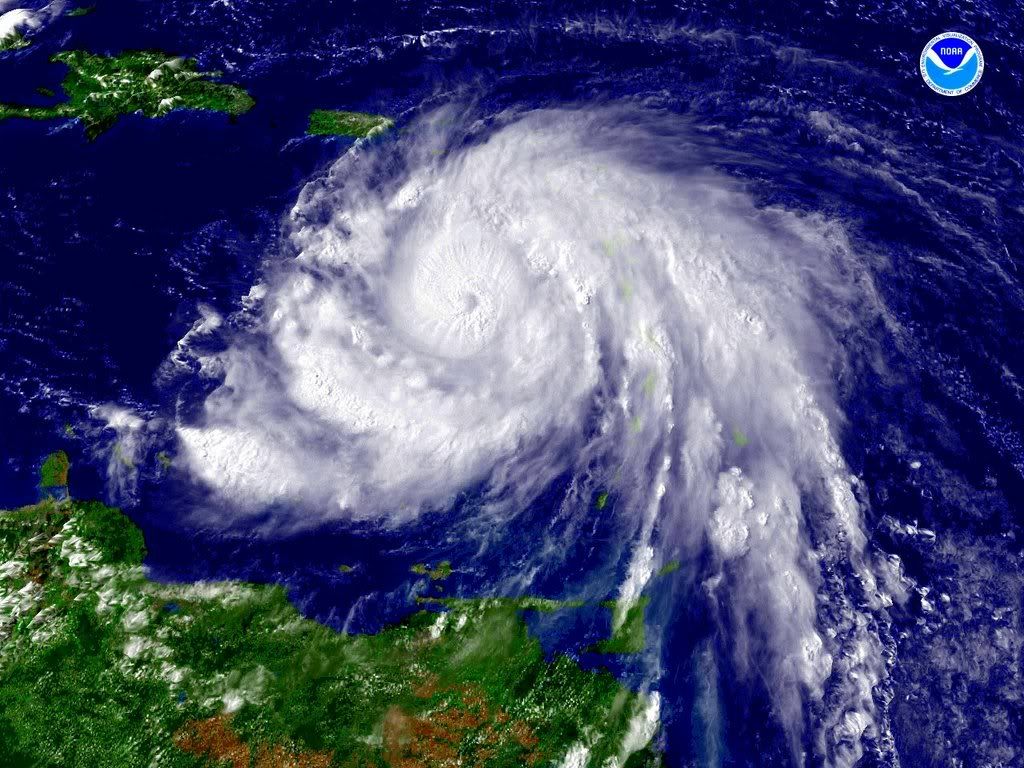 hurricane dean
roulette
spinnoff to nuevo leon
summertime 2007
[color=darkcyan]i'm on a survival mission
yo ho ho an a bottle of rum om[/color]
---
Posts: 19793
Joined: October 24th, 2004, 12:29 pm
Location: Oz or somepace like Kansas
I met Miz Margaret at the Handy Andy she asked me if I was stocking up in preperation for the Monster Storm
Monster headlines in the local Hearst paper this morning
MONSTER STORM RAGES
THE NEXT THREAT TO THE GULF COAST
I sincerely hope this is my last post for a couple weeks.
I hope I am spewed out for a while
I sure feel smoked out.
---
no more pot for me
shit i got to call my stepson
smoking damn american spirits
2 or 3
shit
hope for a spinoff
high pressure ridge
http://www.noaa.gov/
[color=darkcyan]i'm on a survival mission
yo ho ho an a bottle of rum om[/color]
---
Posts: 19793
Joined: October 24th, 2004, 12:29 pm
Location: Oz or somepace like Kansas
going to hit south of corpus down towards Cancun, maybe far up as Brownsville. THat is the last I saw on the local weather .

It is an ill wind
denver doldrums got nothing on sanato summers
day after day after day day after day after day-o, daylight comes and me want to go home

monotomous weather every day 98 cercent humdity is a good day
cloudy oppressive gray skies like a rothko painting

people probably going to die in the aftermath of Dean
and I think geez maybe it will blow some cooler weather our way

Sitting here taking a closer look at my monitor screen, hard to read some of the words because of the dried snot from my sneezes.

one cup of coffee down and about five or six left to go
first thing after breakfast I decided to finish my tea
I could not force my self smoke it all last night
managed to stay up for the twilight zone
the one with the man and women soldier in the aftermath of the next world war
Love In The Ruins
nice one

that is about the state of my emotional weather report.
---
deep incense burning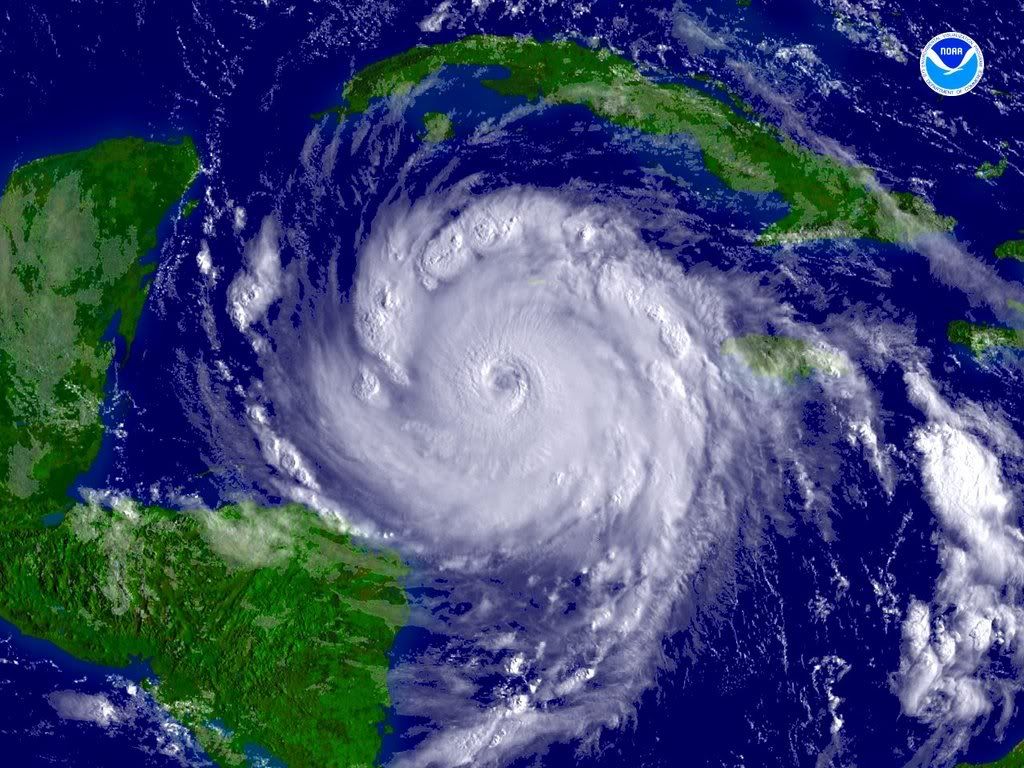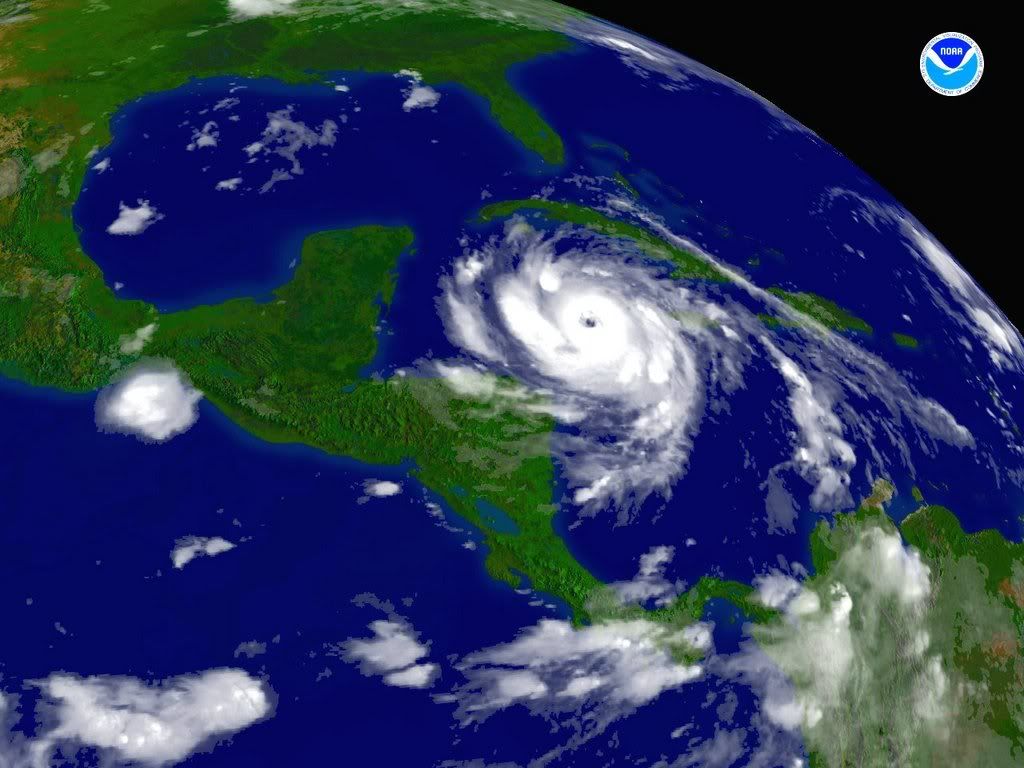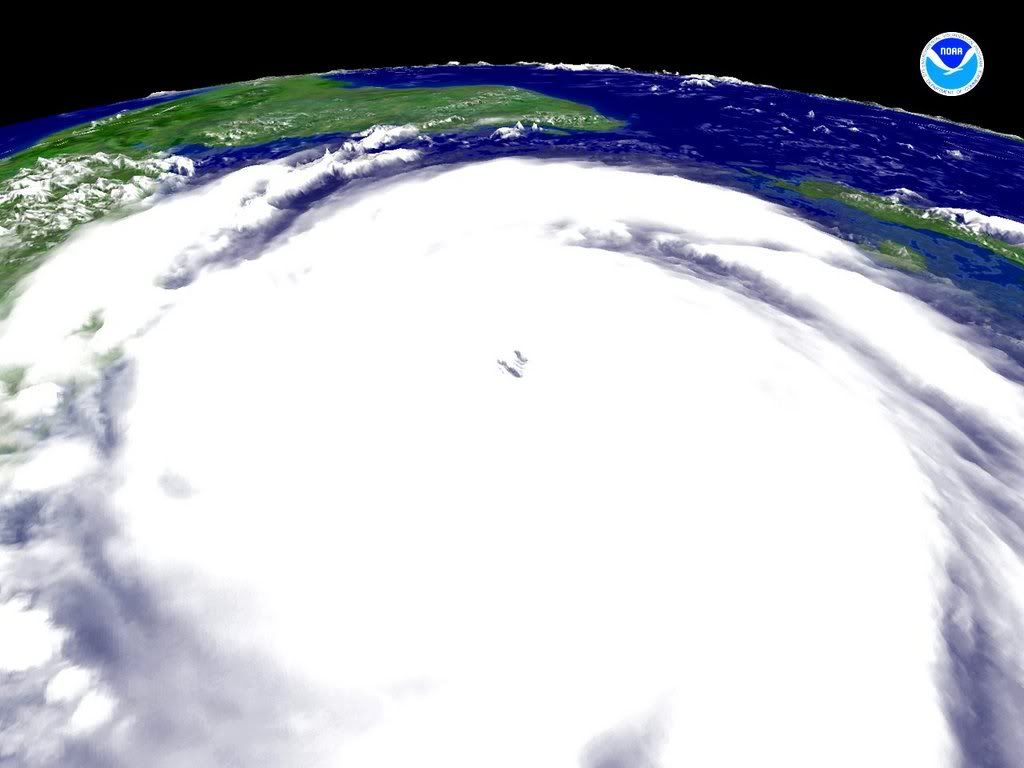 www.noaa.gov
beep!
Last edited by
jimboloco
on August 21st, 2007, 12:28 pm, edited 1 time in total.
[color=darkcyan]i'm on a survival mission
yo ho ho an a bottle of rum om[/color]
---
called in sick
never mind
quitting soymilk
even beano does not work
reading percy shelley
shoulda stuck to land
a tea pot in a tempest
he had his quest
a 22 year old kid writing this
<center>Mutability
We are as clouds that veil the midnight moon,
How restlessly they speed, and gleam, and quiver,
Streaking the darkness radiantly!-- yet soon
Night closes round, and they are lost forever.
On like forgotten wind harps, whose dissonant strings
Give various response to each varying blast,
to whose frail frame no second motion brings
one mood or modulation like the last.
We rest.--A dream has power to poison sleep.
We rise.--One wandering thought pollutes the day.
We feel, conceive or reason, laugh or weep,
Embrace fond woe, or cast our cares away.
It is the same!--For, be it joy or sorrow,
The path of iits departure still is free,
Man's yesterday may ne'er be like his morrow,
Naught may endure, but Mutability.
</center>
ca. 1814-15
norton anthology of english literature
did tai chi outside in back
now too hot a humid moment
more tai chi to do inide
waiting for summer's fading glory
more burning in september
unless we gett cooled by a passing storm
not too close for comfort
i'll take the subtropical high
and a cool breeze
when's the next one coming?
find a good movie
1 cigarrette
smoke it a few puffs
put it out
again later
pure tobacco
unfiltered
american spirit
tobacco is a serious drug
cannot overdo it
why i like the american spirit unfiltered
pure tobAcco high
woozy dizzy easy
good way to come down from a pot buzz
thankyou doctor
no booze today
but a real cigarrette with some coffee
now that's a treat
[color=darkcyan]i'm on a survival mission
yo ho ho an a bottle of rum om[/color]
---
Who is online
Users browsing this forum: No registered users and 1 guest