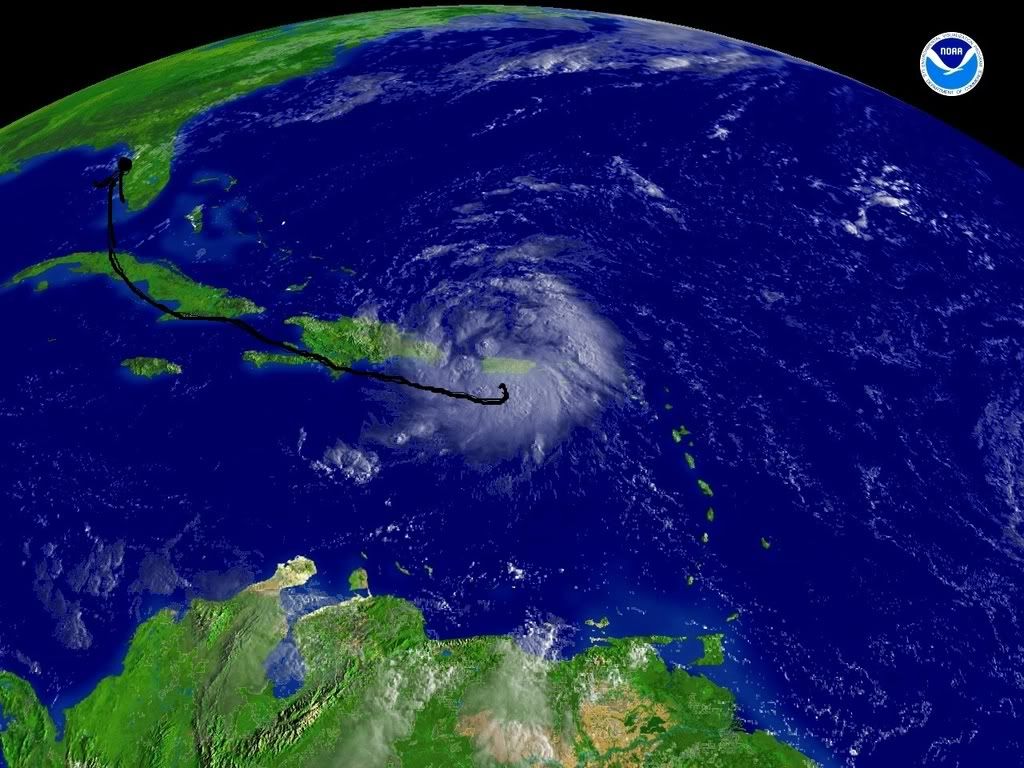 tropical storm Faye
on a sweet track to curve right on up the west coast of Florida
and dead into Tampa Bay, Tuesday about 8 PM
where i will be getting off work, but if so, will sleep in my car
safe within the confines of the med arts parking lot,
watching the wind from 100 feet up,
hoping my wife and her daughter and kids are safe in Orlando
along with the cats.
Thjis could be the big one.
I am on duty Mon Tues Wed
will be prepared to stay on emergency duty
mercy.
Tomorrow I am putting up the window boards.
We have some water.
Topped off my tank.
Gas will run out.
I've a smile on my face.
Singin in th rain.