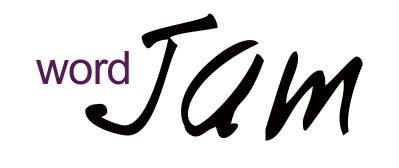 [/i]
How Will It Work?
The Block Party — a Spring Poetry & Image Jam will take place
in multiple threads.
1) Start a thread with an image or a poem with the theme of
spring in YOUR neighborhood
. That's why it's a Block Party.
2) Reply to other people's threads with an image or a poem,
inspired by the original post.
3) Please note that all images and words posted must belong to you!
__________________________________________________________
Bring your photos, your artwork and your creative words. Bring your spontaneity from one fertile mind to another. Share springtime where you live and see spring come to life where others live! Let's let our block expand internationally and celebrate the beauty of spring!
.
.