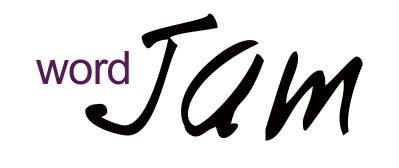 We survived the end of the world, how absurd!
Instead, we bring a stream of consciousness united!
This is the
poetOCalypse
ignited
through the holiday season!
Our words are the reason, and so we jam!
Bring them here, let them spill, until
the year is new!
You, with your true spirit –
let us hear it!
Seasons cycle,
daylight wanes then brightens,
all life renewed by light & rhythm,
the insistence of an incessant star dance,
our earth on a tilted axis drawing a circle
around the sun, and the whirl of life revolves.
Though we cannot solve a winter
mystery, we can discover our journey
connected to each other, lovers of
words and art in an infinitely creative universe.
Because together we can light the world!