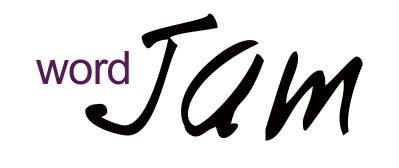 Event Announcement
Please join us to ring in 2104 and to share revelations,
sensations, vibrations and rhythmic creations –
Did you have a bad year and want to have one that's better?
Was it rough? Was it tough? Bring your verses, words, & letters.
Even it it was fantastic, here's the good news…
Bring your pen and write some inspiration! (Or some blues.)
This is the full disclosure — It's time to start over!
Bring your spontaneous pen.
Jam on this thread about
starting over again.
Poetry & prose.
Anything goes.
December 30, 2013 — January 7, 2104