JAM IT OUT! Write your hearts out!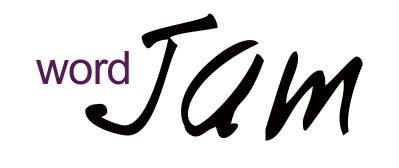 YOU ARE INVITED!
You who understand that hearts must be warmed in
bleak winter months, you who celebrate by sharing
the great light within you, you who enjoy decorating
the world with words from the flame of your heart.
It is a magical time of year! Whether you celebrate
the winter Solstice, Sacaea, Saturnalia, Yule, Christmas,
Chanukah, Kwanza, or another winter holiday or
even none at all – If you celebrate Life, you are invited.
>> When? starting on the shortest day of the year... the Winter Solstice,
Until the first of the year 2015
>> Where?
at Studio Eight - Uniting the Arts
http://studioeight.tv/phpbb
at the top of the page.
>> Why?
Because seasons cycle,
daylight wanes then brightens,
all life renewed by light & rhythm,
the insistence of an incessant star dance,
our earth on a tilted axis drawing a circle
around the sun, and the whirl of life revolves.
Because though we cannot solve a winter
mystery, we can discover our journey
connected to each other, lovers of
words and the art of the creative universe.
Because together we can light the world!
>> What?
Never been to a Word Jam? Word Jams are a series
of ongoing spontaneous writing events hosted by
Studio Eight dot TV
http://studioeight.tv/phpbb
>> BYOM
Bring Your Own Muse Or Get Inspired By The Muse Of Others
>> NOTE
Please feel free to post your artwork or photography to the Jam
thread, as well as your words.
Hope to see you there!