.
.
>>
Jam Announcement & Invitation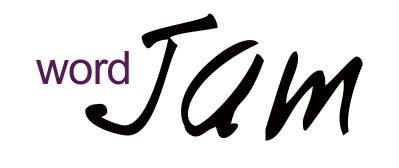 Friday March 20 through Tuesday, April 7, 2015
Jam right HERE.... Write & post spontaneous poetry to celebrate spring!
__________
You who plant ideas in the minds of readers
with verse. You who enrich life's soil by fertilizing
it with thought. You who bloom when poetry assumes
its proper place .... a garden of rhythm & metaphor,
exploring the new birth of spring! Bring your energy,
subliminal and overt, you who are alive, alert, ready
to dance with words for whatever reason. You who
wish to celebrate the season!
Because words which connect with other words can
bear fruit. Because words which unite can flower and
become powerful, springing to life, singing your soul free.
All things being equal as day and night at Equinox,
don't ask why! Ask why not?