Posts: 1078
Joined: September 3rd, 2004, 11:43 am
Location: black forest, germany
Contact: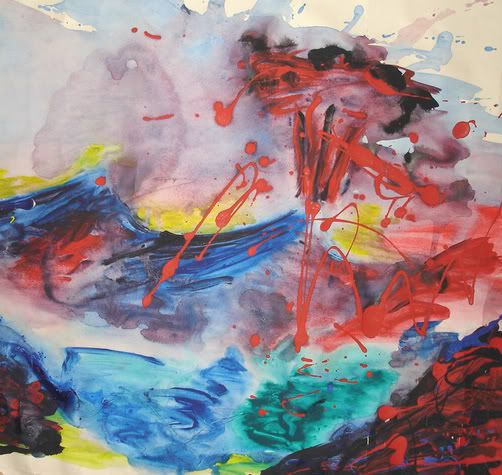 exhaling
---
Black lung exhaling
death purged germs explode
into atmospheric chaos.
If we could only see the beauty
in exhaled death
we might see a pattern
to life without living.

sorry beauty brings out my morbidity
its not your art
its me
that's darc
[img]http://i9.photobucket.com/albums/a97/iblieve/9e35dd63.gif[/img]
iblieve
DARC Poet's Society.
---
Posts: 1078
Joined: September 3rd, 2004, 11:43 am
Location: black forest, germany
Contact:
---
Posts: 146
Joined: February 18th, 2005, 2:24 pm
Location: mostly water
---
---
Site Admin
Posts: 11056
Joined: August 17th, 2004, 7:38 am
Location: kibbutz nir oz, israel
Contact:
---
---
Who is online
Users browsing this forum: No registered users and 1 guest