This is an old piece....January/81....about an event that shook me...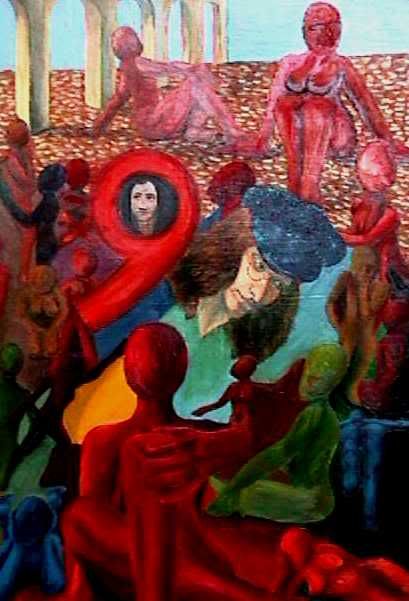 Lennon #9
---
Posts: 691
Joined: September 11th, 2004, 6:48 pm
Location: Gloucester
---
---
---
---
Di Chirico's aquaduct
Manet's luncheon in the grass
a foreshortened forearm
never crucified
and number nine from Woodstock
testing the microphone!

"Number nine, number nine!
Harold, turn up the mike!"

Eulogy for John Lennon.
[color=darkcyan]i'm on a survival mission
yo ho ho an a bottle of rum om[/color]
---
---
---
Who is online
Users browsing this forum: No registered users and 1 guest