Posts: 691
Joined: September 11th, 2004, 6:48 pm
Location: Gloucester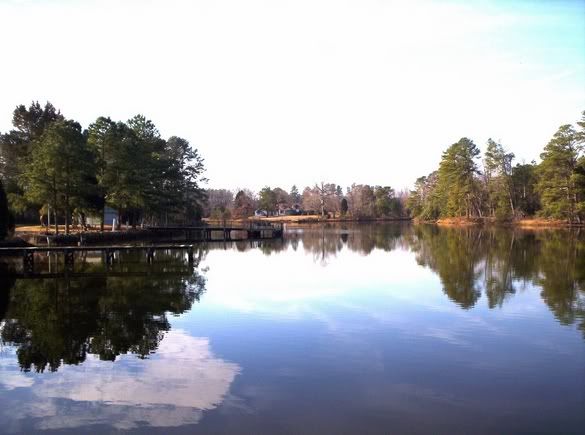 Bellville Creek in Winter
Calm clear cool reflections of heaven in paridise.
---
inverted paradise
[color=darkcyan]i'm on a survival mission
yo ho ho an a bottle of rum om[/color]
---
Posts: 19791
Joined: October 24th, 2004, 12:29 pm
Location: Oz or somepace like Kansas
the beauty moves me

a tear falls into still waters
creating
ripples of gratitude
to be a thing
called alive
as above
so below
no where's to go
paradise
there it is
---
a rarity,
as progress we see
has left a blight upon the land
to mother nature's beauty lets lend a hand
and pick up our own trash.
[img]http://i9.photobucket.com/albums/a97/iblieve/9e35dd63.gif[/img]
iblieve
DARC Poet's Society.
---
Who is online
Users browsing this forum: No registered users and 1 guest