Posts: 2257
Joined: September 3rd, 2004, 7:22 pm
Location: Madison Wisconsin which is right here
Contact: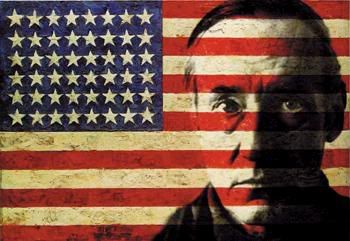 _________________
Honda CB450SC
Last edited by
Dave The Dov
on March 15th, 2009, 9:20 am, edited 1 time in total.
---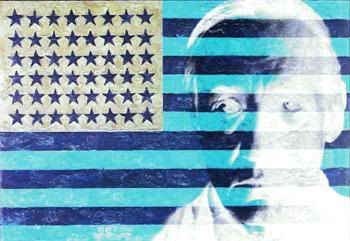 [color=darkcyan]i'm on a survival mission
yo ho ho an a bottle of rum om[/color]
---
Site Admin
Posts: 11007
Joined: August 17th, 2004, 7:38 am
Location: kibbutz nir oz, israel
Contact:
marked patriot
long live the american junky
the american tradition
the flag, the flack, the facts

pledge allegiance
long live the truth
---
I would pledge allegence to the Flag
if it really stood for liberty and freedom for all
but to me its takes a lot of gall
to say such lies repeatedly
nope not me.
[img]http://i9.photobucket.com/albums/a97/iblieve/9e35dd63.gif[/img]
iblieve
DARC Poet's Society.
---
mugwamps reign over written drunkenness........
---
Who is online
Users browsing this forum: No registered users and 1 guest