Posts: 691
Joined: September 11th, 2004, 6:48 pm
Location: Gloucester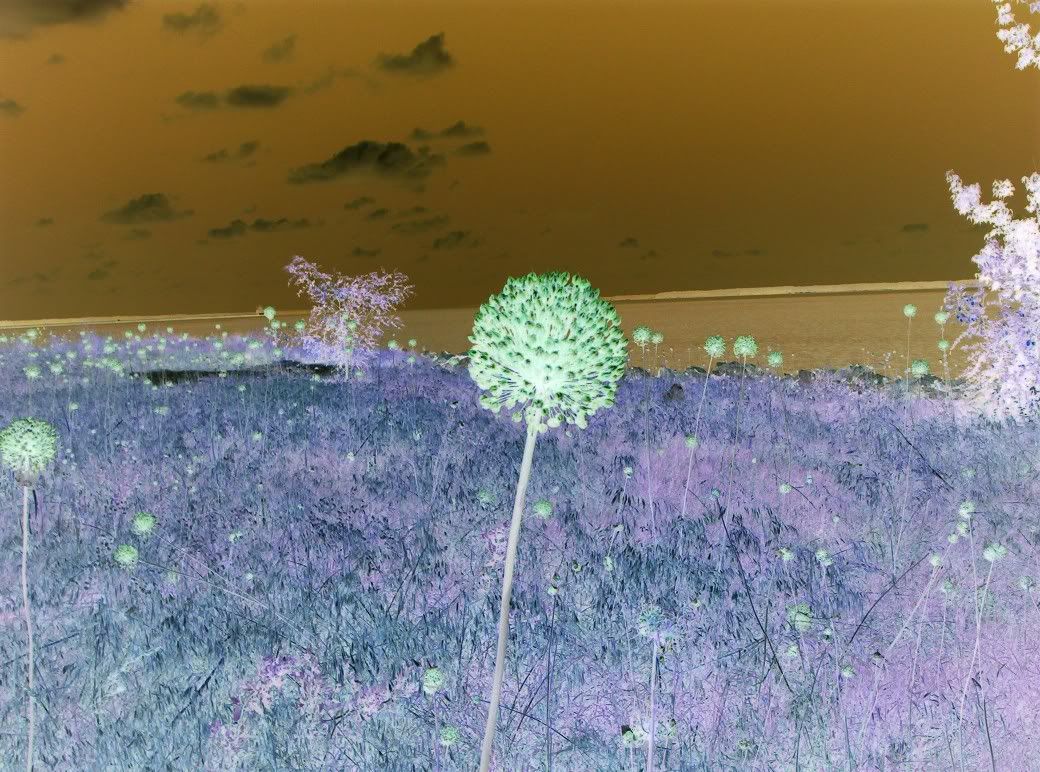 Although the colors are are different than back on earth the landscape itself is quite simular.
Last edited by
Sober Duck
on November 11th, 2005, 9:07 pm, edited 1 time in total.
---
Posts: 146
Joined: February 18th, 2005, 2:24 pm
Location: mostly water
Suddenly, as if by telepathy, the entire group became unsure if our surroundings were in fact a different color, or if the sepia sky filtered the light, translating the landscape into a blend of purples and aquas somewhere much closer to the optic nerve, than amid the flora and fauna before us.
---
Suddenly, everyone was
run over by a truck
.
We all said, "WTF?"
It was as if
someone had done a riff
on all the things we knew were there
and which were meant to scare
but just ended up
being PhotoShop.
So there.

[url=http://www.xmere.com][img]http://www.xmere.com/forums/uploads/chimbkd03.jpg[/img][/url]
[color=#A0522D][b]Look classical, speak grunge, think goth, but [i]feel[/i] disco. Your day will rock.[/b][/color]
---
Who is online
Users browsing this forum: No registered users and 1 guest