Image-ination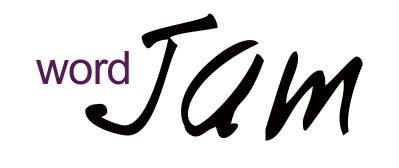 Welcome to


The Let Me GO! Image-ination Poetry Jam
This will be an Illustrated Spontaneous Writing Travelogue.
Read the Invitation and More About the Jam Here
How Do We Do it?
1
- Post your image to start a new thread.
2
- Please note that you must own your images or have permission to post them. If you do not own the image but have permission to post it from the artist or photographer, please credit the artist or photographer and link to their site if they have one.
3
- Your images must reside somewhere on the internet so you have a URL to reference them. Try
http://photobucket.com
. Use the Img tab at the top of the posting window. Click the Img button 2x and two tags will appear. Post the URL to the image between the tags.
4
- After you post your image to start a new thread, others will be inspired by your image to write spontaneous poetry or prose and others will be inspired by the writings to add their own writings.
This is our second Image-ination Travelogue. We did another one last summer called "Summer Home, Summer Not" and it was a great success!
If you have any questions about how the Jam will work, you may post them on this thread and one of us will be happy to answer you.
WELCOME!