Posts: 2257
Joined: September 3rd, 2004, 7:22 pm
Location: Madison Wisconsin which is right here
Contact:
Took this out side a local gallery on Gallery Night a month ago.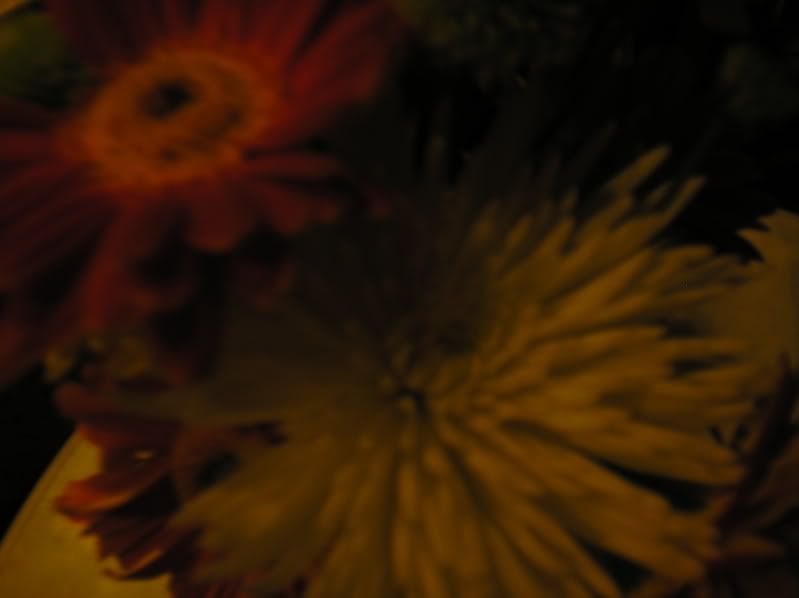 ---
any new photos, DtD... or are you no longer photographing things and stuff? If so what are you doing with your life... married? children?... dating a fox?... busy with work?... sick of life and everything it represents?

_________________________________
^^^^^^^^^^^^^^^^^^^^^^^^^^^^^^^^^
Allow not destiny to intrude upon Now
---
Who is online
Users browsing this forum: No registered users and 1 guest