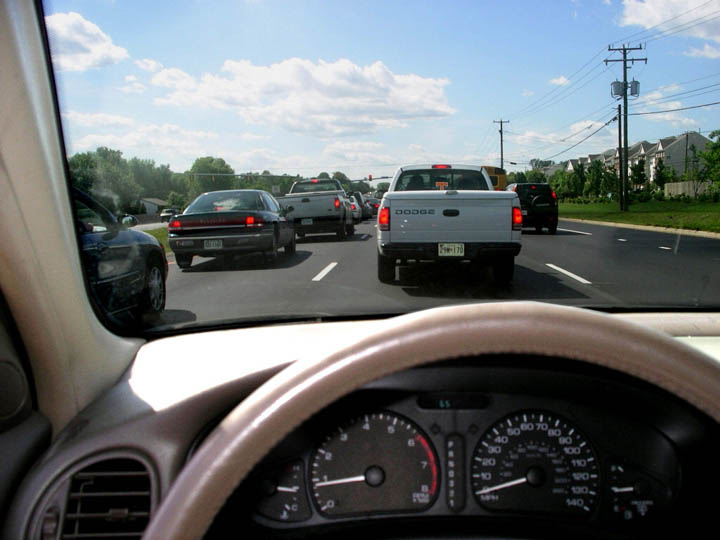 It was a road trip like no other!
We were headed west, sisters and brothers
in the back seat fighting while
Pops tried to drive.
The traffic was horrendous!
It wouldn't have been nearly as bad
if there weren't so many cars!
Pops wouldn't say where he was taking us.
"Stop fighting with each other, " he demanded!
"I wish we'd taken the bus!"